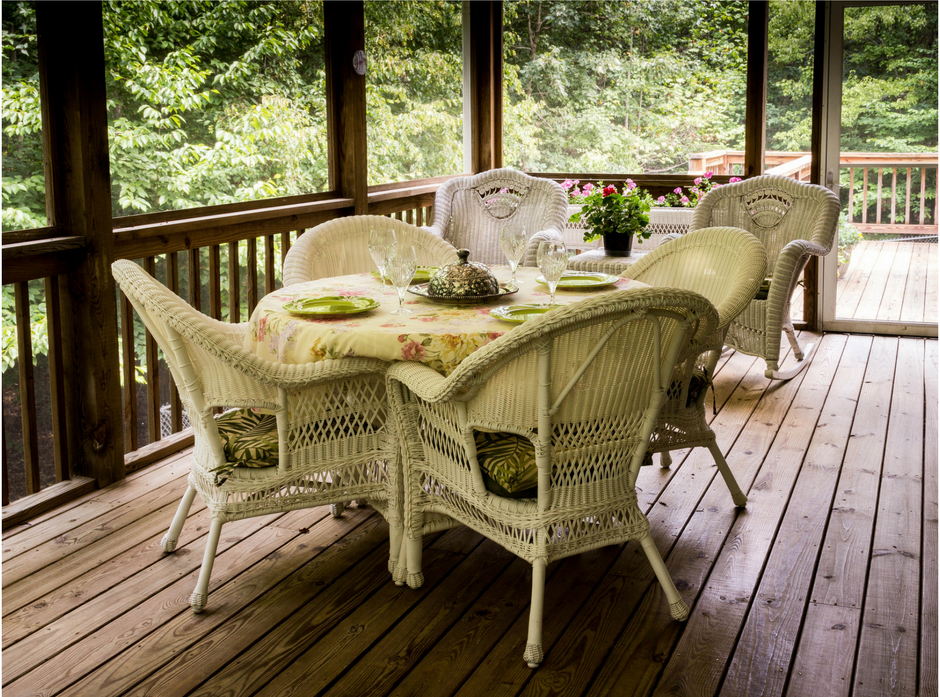 The debate over timber v. composite decking rages. At SwindonDecking.co.uk many of our clients have a clear preference. There are distinct advantages and disadvantages to either material. Foremost in our clients minds, however, is their desire for a natural, rustic surface. The fact that timber is often cheaper is an additional benefit.
There are various species of timber available for decking, including softwood and hardwood. These species vary in their durability, appearance and texture. Here's a brief review of these in demand brands.
Softwood
Softwood include species such as pine, spruce and cedar. While these species are pleasing to eye and pocket they must be treated with a preservative. Cedar is favoured by many in the industry for its look and resilience — Whatever the weather.
Hardwood
Hardwood include species such as oak, teak and elm. These are known by deck fitters for their stability and durability in comparison to their softwood cousins.
Your FAQ's
How can I ensure the materials used are fit for purpose?
Cowboys taint every industry and often try to deploy sub-standard timber. Ask for testimonials and, when possible ask for a sample of materials used. Finally look out for the Timber Decking Association seal of approval.
How much maintenance does a wooden deck typically need?
Timber decks do require more maintenance than composite options. Initially sweeping will suffice. As decking ages, it may be necessary to employ a pressure washer. Our man, Carl, can help. Contact us for more information.
How will a timber deck installation reflect on our homes value?
A survey of real estate agents has found timber bests composite decking in protecting your homes value and enhances its marketability.
Still unsure about which material is best suited for your needs? The Swindon Decking Solutions team will be happy to answer your questions. We can provide samples of our materials and a vast catalogue of timber options to match your specs.
For your queries or your no-strings consultation reach out to our team today.